The changing weather can make us more vulnerable to illnesses such as flu, common cold and hayfever. This makes it more necessary to support your immune system, especially through healthy diet. Here are a few juice recipes that can help you avoid getting sick from all the germs, viruses and changing temperatures out there.
Orange Ginger Turmeric Watermelon Juice by My Sequined Life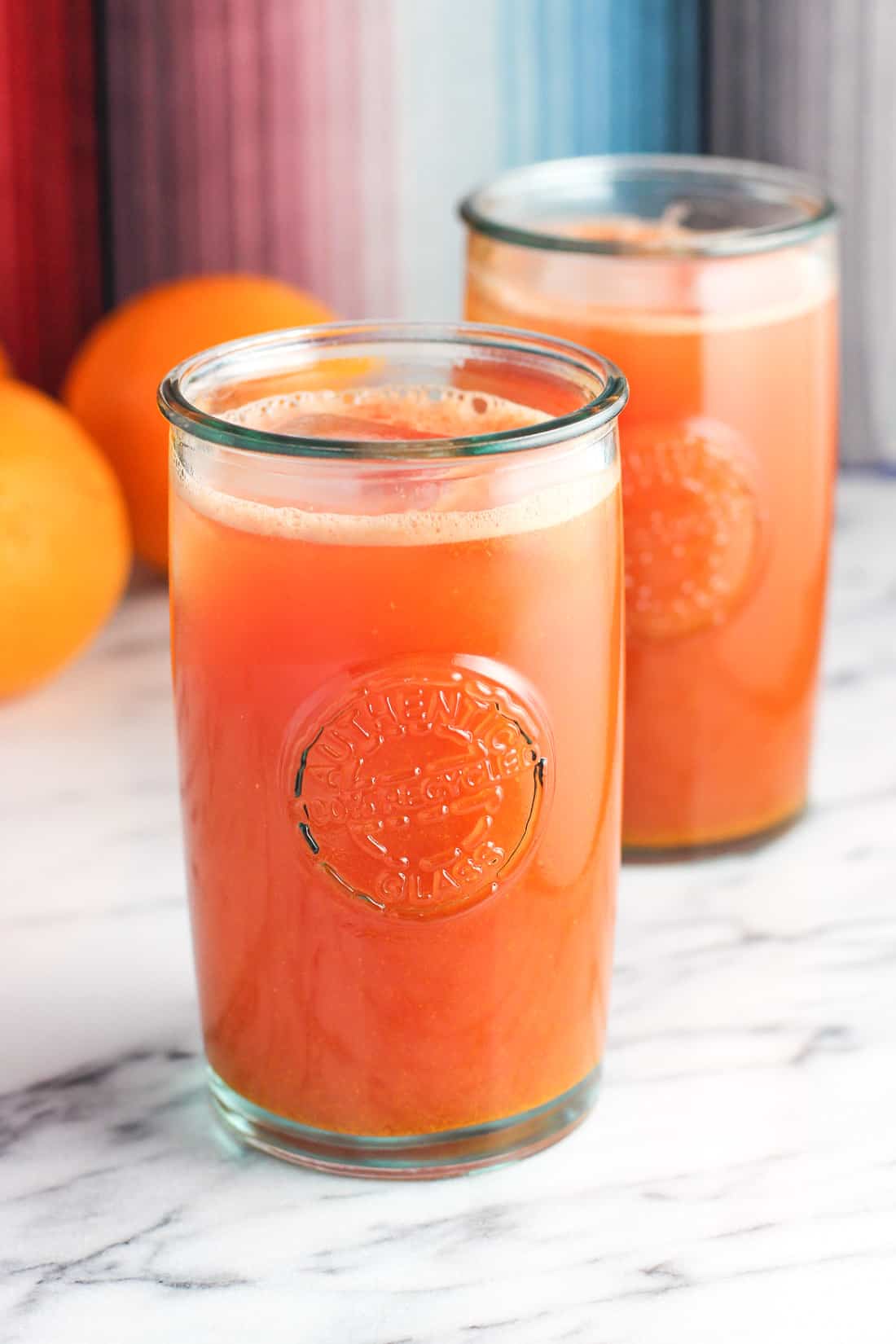 This recipe is not only rich in vitamin C, but it also serves as to promote your digestive system health. Blend together freshly squeezed orange juice with cubes of watermelon, peeled ginger and ground turmeric.
Orange, Carrot and Beet Juice by Simply Laura Leigh
With high amount of vitamins A and C as well as anti-inflammatory properties, this juice will help protect you through cold and flu season. Simply put all the ingredients in the juicer and it's ready to be served!
Pineapple and Grapefruit Green Smoothie by Mind Body Green
The ingredients are full of good nutrition such as bromelain and antioxidant. To make this smoothie, blend together pineapple chunks, frozen grapefruit, spinach, celery, small pieces of ginger and turmeric, a pinch of cilantro, green tea and a scoop of protein powder.