We know sugar is not all sweet – while it makes desserts taste more pleasurable, it also lacks nutrients and increases risks of diseases. But good news – you can have your cake and eat it, too! There are a lot of dessert options that don't involve sugar as a sweetener. Here are a few recipes that you can try to get the sweetest, tastiest desserts with no added sugar.
No-Bake Sugar Free Peanut Butter Pie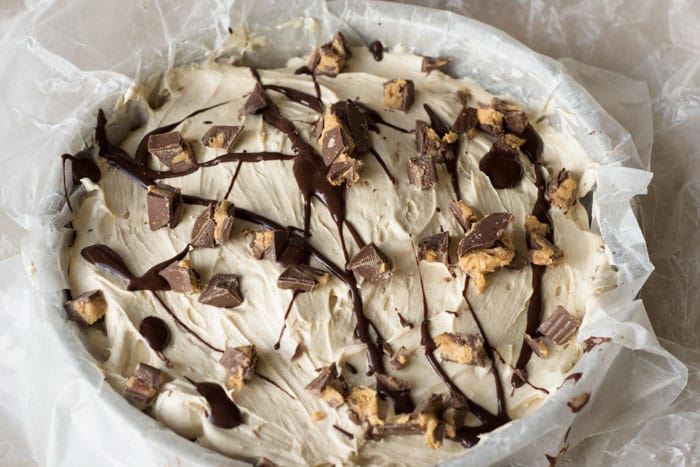 The decadence of peanut butter, without the added carbs and sugars.
Not only is this recipe sugar free, it is also gluten and dairy free!
The sweetness comes from cocoa ingredients rather than sugar – fudgy and succulent without the guilt!
Nothing healthier than fruits and nuts for dessert. With nutrition-packed ingredients, you can't go wrong with this one!
Move aside, Snickers – these homemade chocolate candy bar is a healthier, tastier alternative to your usual chocolate fix.
Something cool, sweet and homemade for the kids – as the recipe maker, HEN Family's Megan said, "perfect treat to beat the heat".
No need for sugar or ice cream machine for this recipe – easy and healthy!
Classic recipe turned into a healthy dessert fix – no gluten, dairy, eggs and refined sugar needed.