Pastries: great breakfast food, wonderful companion to coffee, a snack to unstuck you from afternoon rut. Not only are pastries versatile, but there are also a range of types to choose from, varying in texture and taste. Here are eight pastry recipes that you can try at home:
Plain or filled with chocolate, the choice is yours.
With spices and sweet frosting, nothing could go wrong with this pastry.
For the unacquainted, cronut is the lovechild of donut and croissant – the ring shape with the buttery, layered texture. It's perfect to dig in!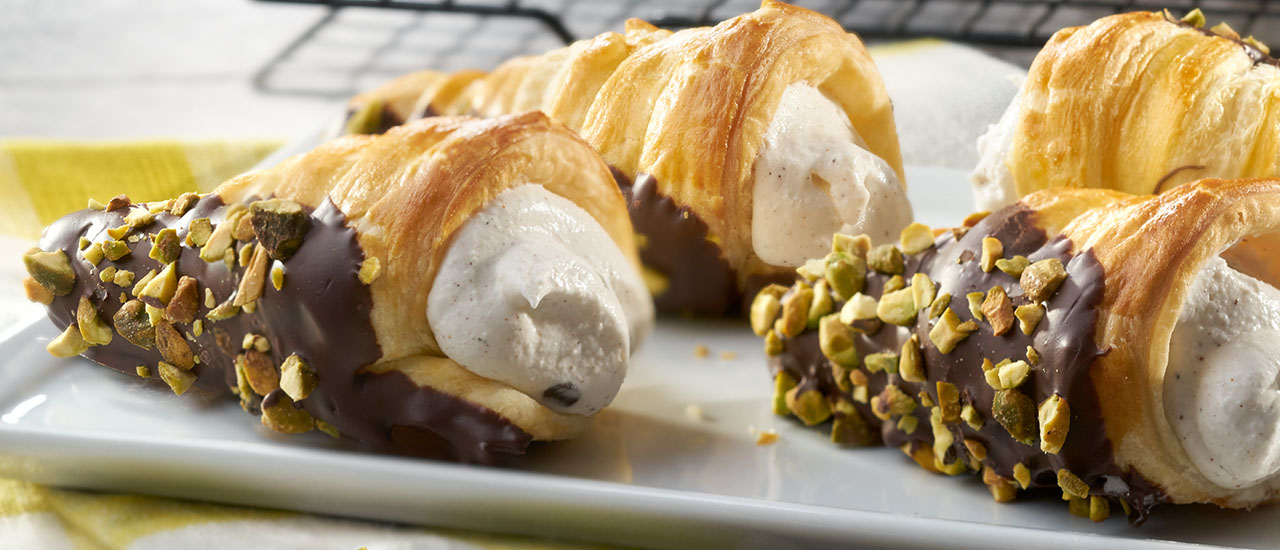 Nothing better complements your tea time than cannoli cones a.k.a cream horns.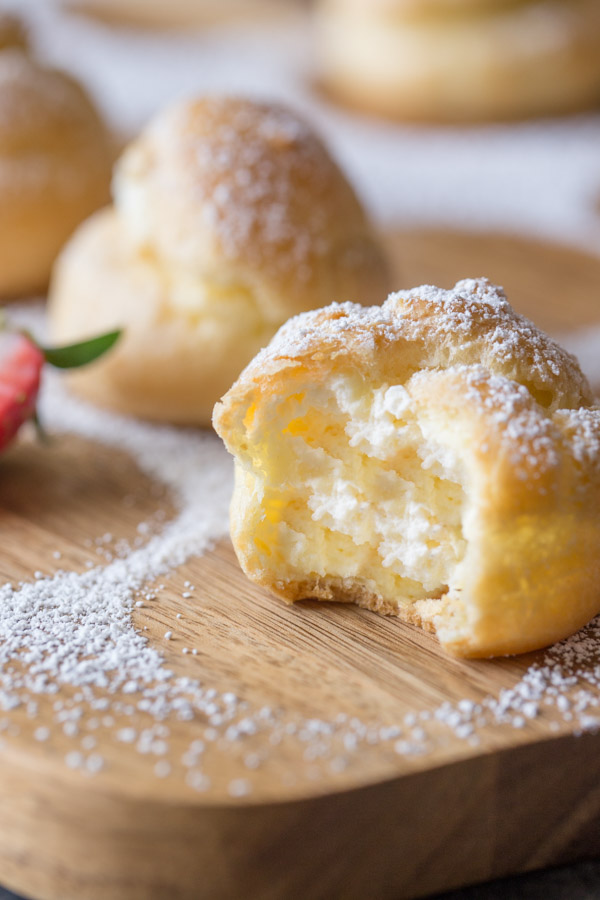 Eat as is, or mix it up with chocolate sauce and strawberries.
These hand-sized delights are great for parties and picnics.
A classic choice. Enjoy with a scoop of vanilla ice cream for the most indulgent dish.
Sweet, small and easily customisable.