Whether you're a health bug or a sweets enthusiast, peanut butter is a good choice for you. Packed with protein and healthy unsaturated fat, this indulgent and nutritious spread will keep the doctor (and hunger) away.
The easiest way to have peanut butter is by spreading it on a slice of bread. But if sandwiches bore you, here are a few recipes with peanut butter that you can try at home.
These filling bars are great as a post-workout snack.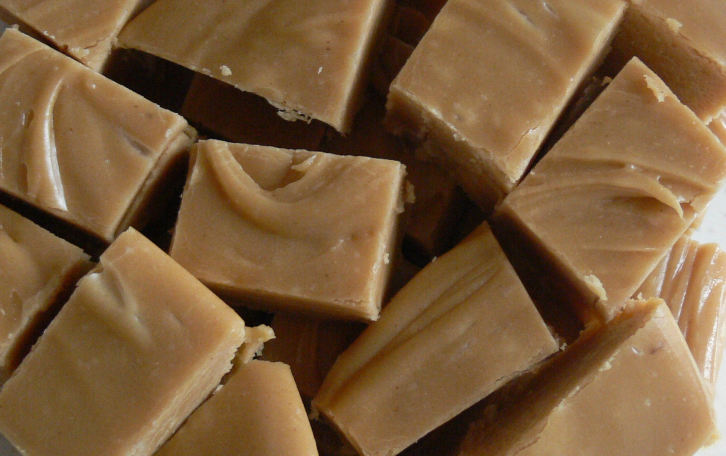 Best for the sweet tooth. For this recipe, make sure to use creamy peanut butter.
Requiring only two minutes to make, these vegan and gluten-free balls will keep you satiated throughout the day.
These oats are not only tasty, but also highly customisable. Add in your favourite toppings, such as chocolate chip, granola, or berries, as you wish.
A great drink to have after a heavy workout session.
Get yourself a vegan dinner tonight by cooking this dish! You can also store the rest of the leftovers in the fridge for days to come.
A healthy, tasty twist to the usual sandwich. You can also add pears and dried fruits here as you like!
Who knew peanut butter and zucchini could go so well together? This recipe is great for those on low-carb diet, with zucchini spirals replacing regular pasta.
Not experienced in cooking? Let your crockpot do the work for you to make this protein-rich dish!
For the dessert, try this creamy no-bake cheesecake. You'll be left wanting more!