As the staple food of the Western world, bread is a part of our daily diet – chances are, you might have a loaf or two lying around in your kitchen right now. It's good to go with everything, from sweet spread to ham slices. Moreover, if you're bored with just sandwiches, bread can be used to make other creative dishes. Here are a few recipes that you can try with bread, from appetizer to dessert: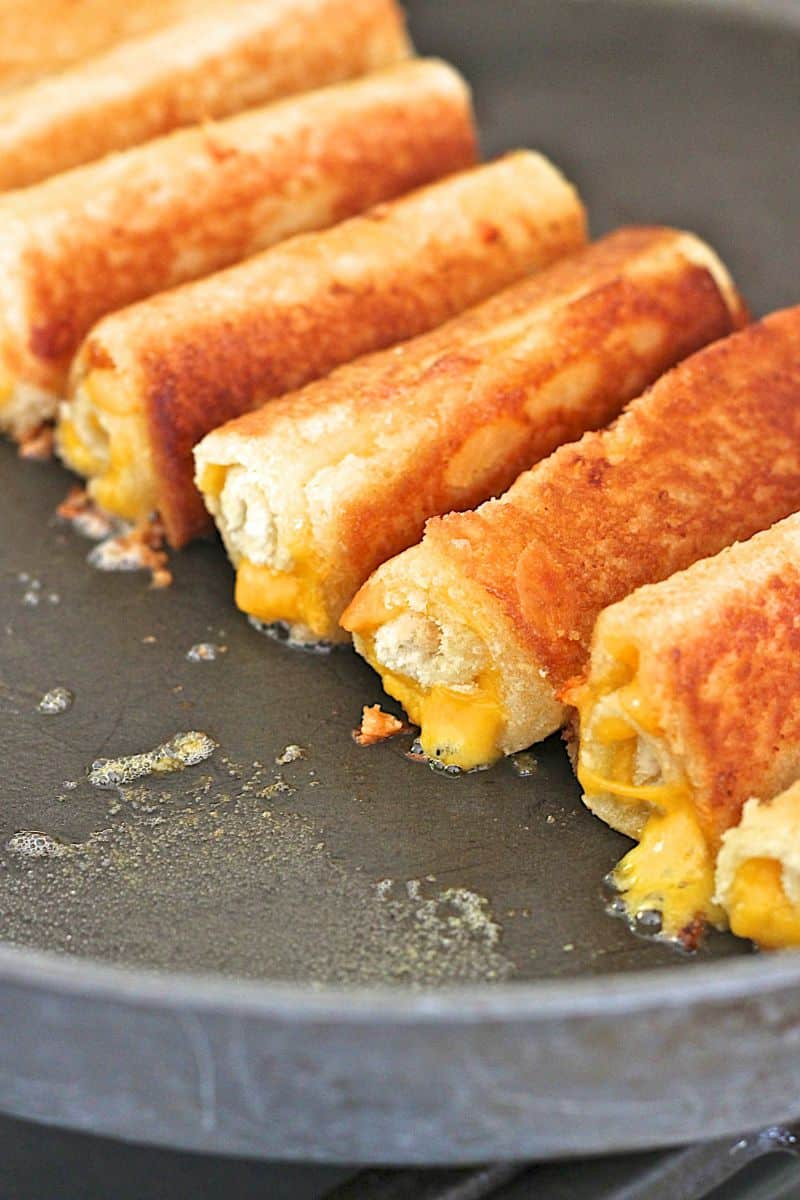 An appetizer / party dish that will be sure to please the crowd!
Because a salad would be incomplete without them. If you like the taste of herbs, try adding rosemary or oregano before cooking the bread!
Parmesan and Thyme Bread Crust Sticks
If you don't like crusts on your sandwich, don't throw them away – use them for this recipe. These sticks are great for pre-main course, or just as a snack for any occasion!
Prosciutto and Mushroom Bread Pudding
Creamy and fulfilling main dish – what's not to love?
Ultimate Brownie Bread Pudding with Coconut Chunks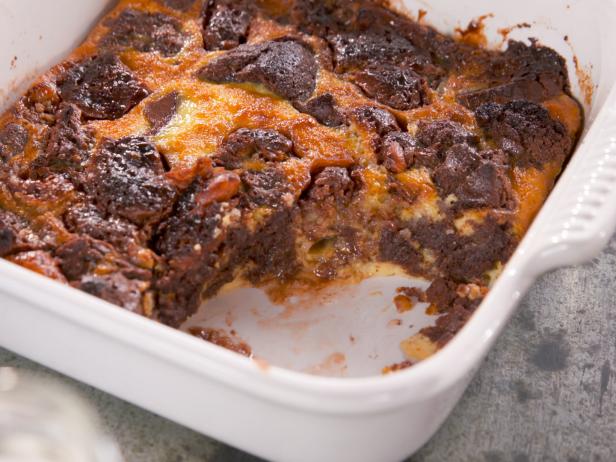 Top off your meal with this sweet treat! If you don't like coconut, you can choose another candy bar of your liking.
Sweet stuff that's a little on the heavier side. These muffins would also be great for breakfasts and picnics!
There you have it, six recipes that put a twist on your common bread. Which one will you be making this week?