Sponge cake is one of the most popular of its kind for a good reason – not only is it fluffy, luscious and light, but it's also very customisable and easy to make even for beginners. Feeling uninspired? Here are a few recipes involving sponge cakes that you can try at home…
The classic one that you can serve alone, or with strawberry jam and buttercream – yum!
Look at that fluff! Combined with the tangy taste of orange, this cake is to die for.
Mixed with the succulent taste of cocoa powder, this one is a crowd-pleaser.
For the maximum satisfaction, serve this Japanese green tea-inspired cake with adzuki (red bean) cream and/or white chocolate mousse.
Regular sponge cake, served with layers of espresso and tiramisu cream – what's not to love?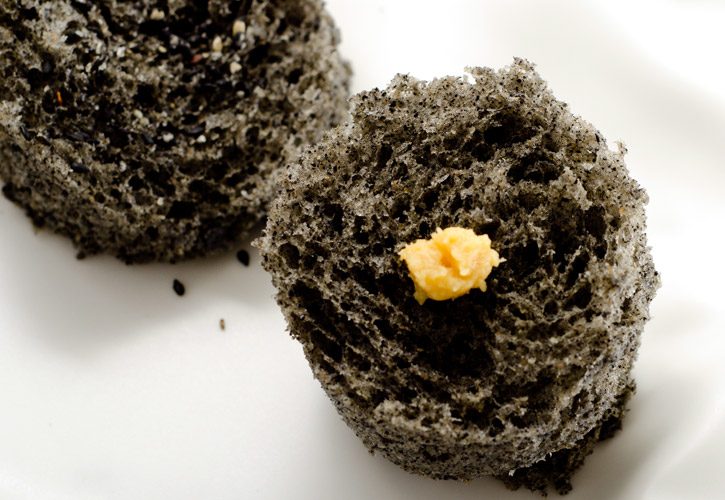 This one is made in a microwave with molecular gastronomy techniques – perfect if you want to try something different!
Which one will you try this week?