When it comes to feel-good food, nothing beats warm, freshly-baked homemade cookies. You might be familiar with the classic varieties, such as chocolate chips and peanut butter – but today, let's try other, unique flavours! Here are a few recipes to get you started:
Lemon Cream Cheese Cookies
It's like lemon cheesecake, but in cookie form. Check out the recipe here.
Lavender Shortbread Cookies
These lavender cookies are not only tasty, but also fragrant and elegant – perfect as a gift. See the recipe here.
Chocolate Chip Cheesecake Cookies
Other than chocolate chips, you can also add nuts, sprinkles, or pieces of candy bars – your imagination is the limit. Check out the recipe here.
Orange-Infused Sweet Ricotta Peach Cookies
Are these too pretty to eat? Probably. Read up on the recipe here.
Mint Chip Sugar Cookies
The soft, fluffy texture meets the refreshing, tangy taste of mint. Find out how to make them here.
White Chocolate Blueberry Oatmeal Cookies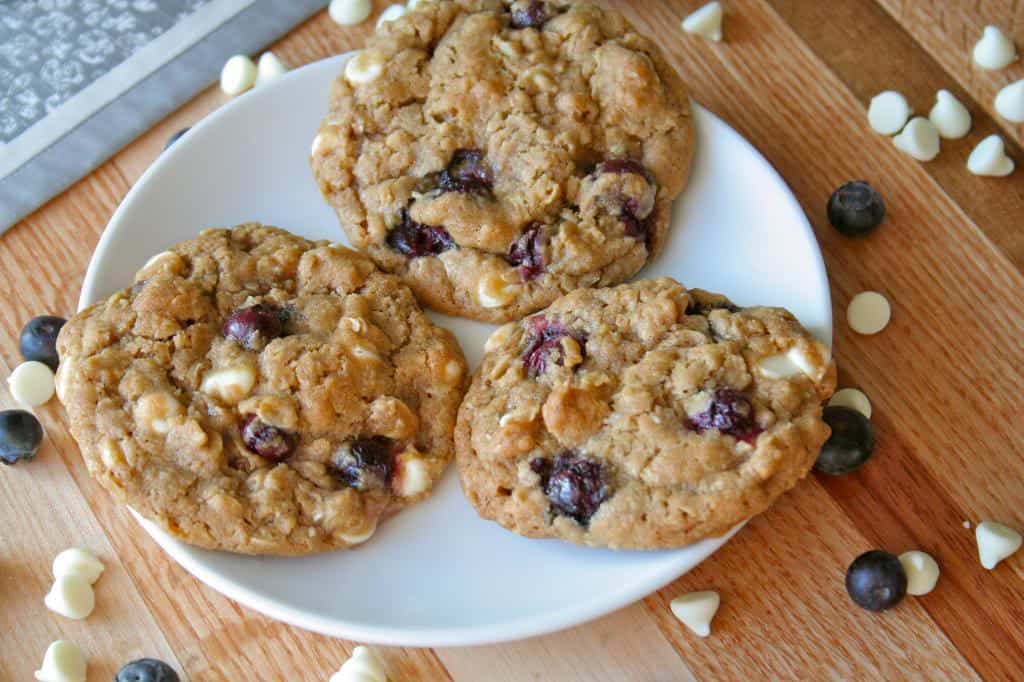 The oatmeal gives a chewy texture and keeps you full, while the white chocolate and blueberry melt together to give a sweet, juicy flavour. Find the recipe here.