Who doesn't love watermelon? This big fruit is not only juicy, sweet and refreshing, but it's also full of health benefits: the high water content keeps you hydrated, the lycopene provides antioxidant to protect your body from free radicals, the vitamins and minerals boost your immunity system and keep your health in check.
Besides cutting it up, there are many different ways to serve watermelon as a dessert. Here are some of my favourite recipes:
Watermelon Bars by Right at Home
Using watermelon juice, milk and gelatin, these bars are cool, creamy and perfect for the summer.
3-Ingredient Cherry Watermelon Sorbet by Emilie Eats
As the name suggests, this simple, easy recipe only requires three ingredients to make: watermelon, cherry and water. There's no excuse to skip this one!
Kiwi Watermelon Fruit Popsicles by B. Britnell
Tropical-themed cold treats? Yes please!
Creamy Watermelon Coconut Milkshake by Cook Nourish Bliss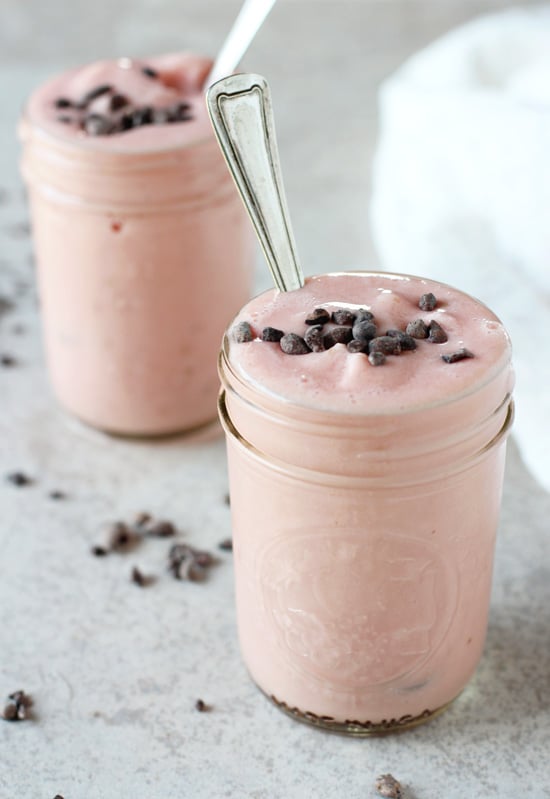 Creamy and dairy-free – perfect for everyone in your party.
Watermelon Pizza by Choosing Chia
For a feel-good, healthy yet festive treats, look no further than this – a fun fruit salad in the form of pizza.