Tofu has long been known as vegans' ultimate protein source. However, it is also severely underappreciated as an ingredient on its own, despite its great taste and versatility. Tofu is not only nutritious, but it also can be used in every dish, from appetizer to (seriously) dessert. Here are a few recipes to get you started…
Crispy Baked Tofu by Cookie and Kate
This simple recipe requires only four ingredients. Perfect for party nibbles, or simply serve with rice.
Vegan Vietnamese Tofu Spring Rolls by Delish Knowledge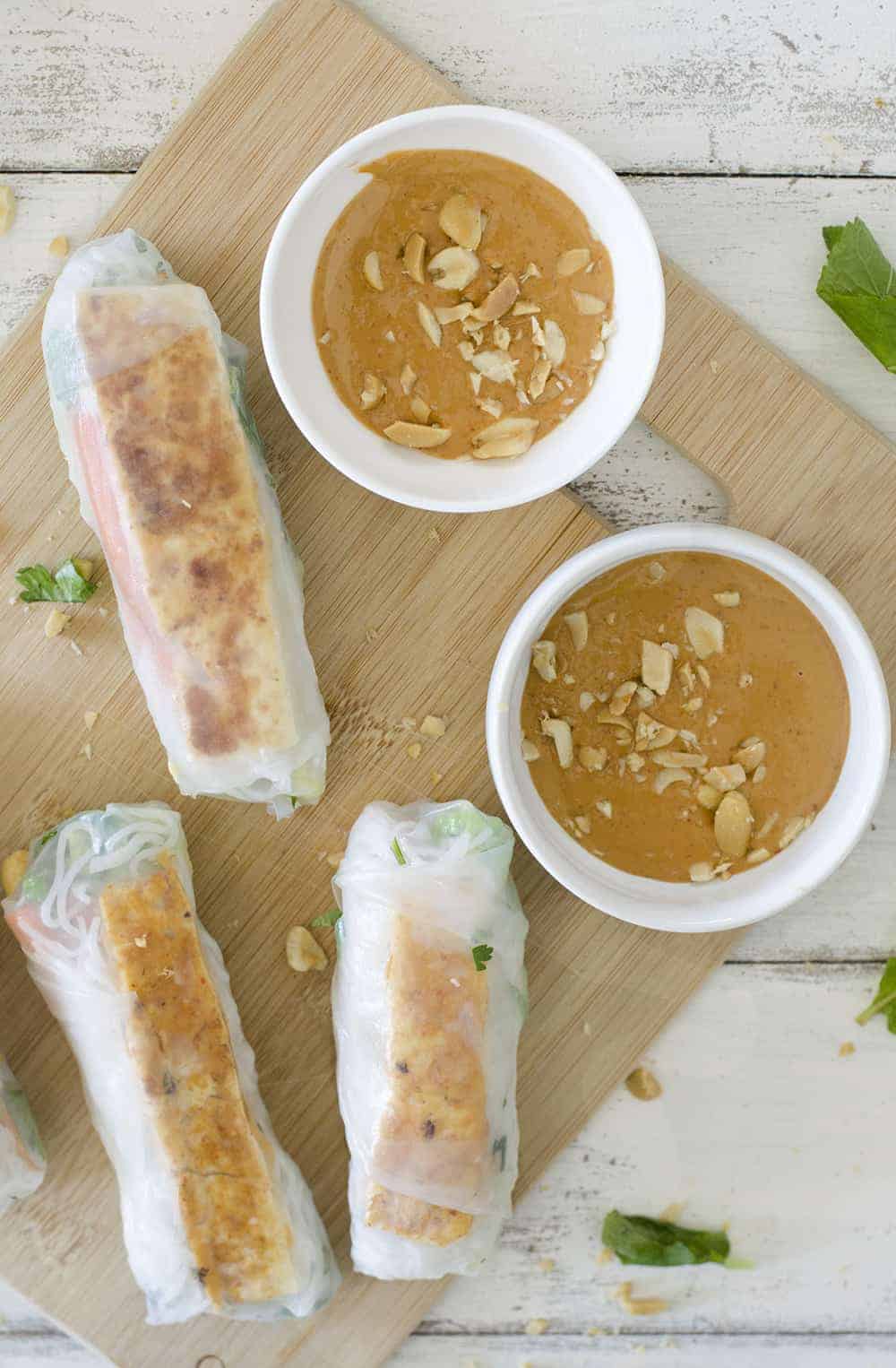 Paired with fresh chopped vegetables and peanut-lime sauce, these rolls are healthy without sacrificing the taste.
Tofu and Chickpea Sandwiches by She Likes Food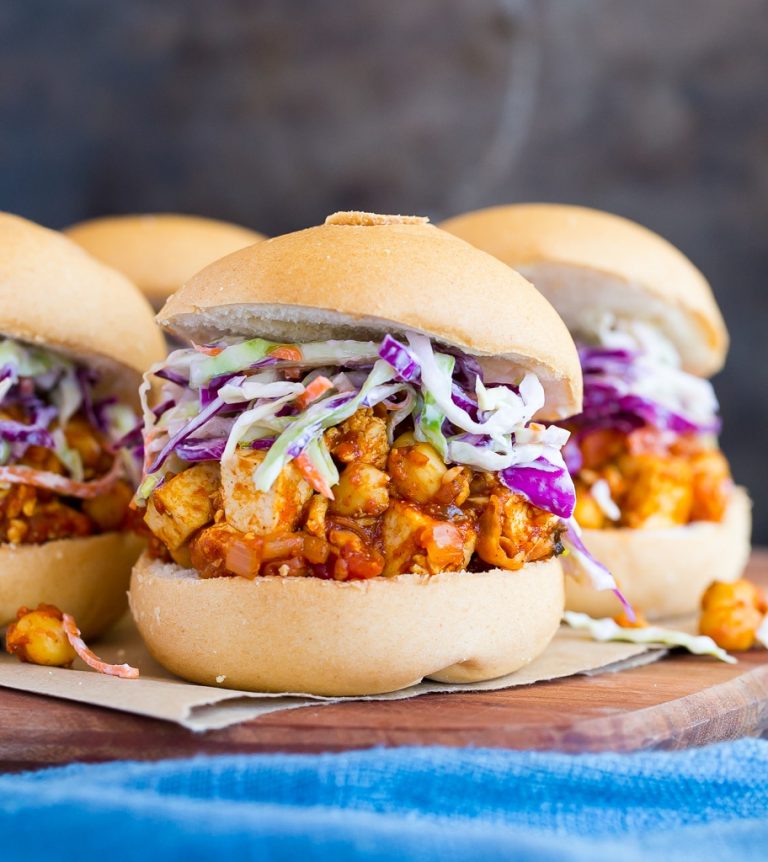 BBQ doesn't have to be all meats and steaks. Sloppy but tasty!
Spicy Ramen with Tofu by Pinch of Yum
The firm tofu will absorb the flavours of the thick, spicy miso soup. Paired with the soft boiled egg and the sleek ramen noodles, this dish is heaven in a bowl.
Silken Tofu Panna Cotta in a Cherry Chocolate Sauce by Exceedingly Vegan
Silken tofu has been a substitute to cream in vegan recipes for a while now, but it's definitely not inferior. The mixture of tofu and agar agar flakes creates the perfect wobbly texture that would please every panna cotta enthusiast.
Vegan Chocolate Pudding by Kathy Patalsky
Another dessert recipe using silken tofu. The recipe takes less than seven ingredients – simple and practical enough for even the absolute beginners to follow.