For the warming season, we're slowly moving from hot drinks and lava cakes to sweet and refreshing fruit concoctions. Here are some of our favourite fruity dessert recipes for your picnics and outdoor dinner parties…
Watermelon Chiffon Pie by Genius Kitchen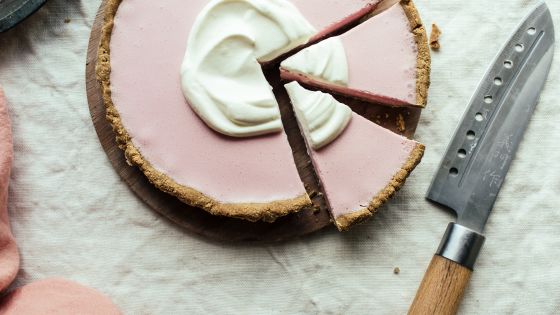 The pure flavours from fresh watermelon juice meet the creamy yet feather-light chiffon texture – this recipe is to die for!
Lemon Passionfruit Coconut Pudding by I Love Coconut Cream
Enjoy all the tropical flavours of lemon, lime, passionfruit and coconut milk in one cup!
Mango Mousse Cups by Marriage and Laughter
Easy to prepare, these cups can keep for a few days – make ahead for dinner parties or binge-watching sessions.
Grapefruit Vegan Cashew Cheesecake by Heart of a Baker
No eggs, butter or milk involved – just some good old dairy-free yogurt, coconut oil and a fresh grapefruit.
Kiwi and Pineapple Parfait by Primavera Kitchen
No fuss, all bliss – this recipe requires only six ingredients, little prep time and no baking whatsoever.
Lemon Curd Pavlova by Seasons and Suppers
Light, fresh and tangy, this meringue-based dessert is perfect for those who prefer their desserts to be not too sweet.
Peach Cobbler by Pinch of Yum
Juicy, jammy, messy and delicious. Serve with vanilla ice cream to add a cool touch and a contrast in your mouth.
Kiwi Sorbet by Amanda Powell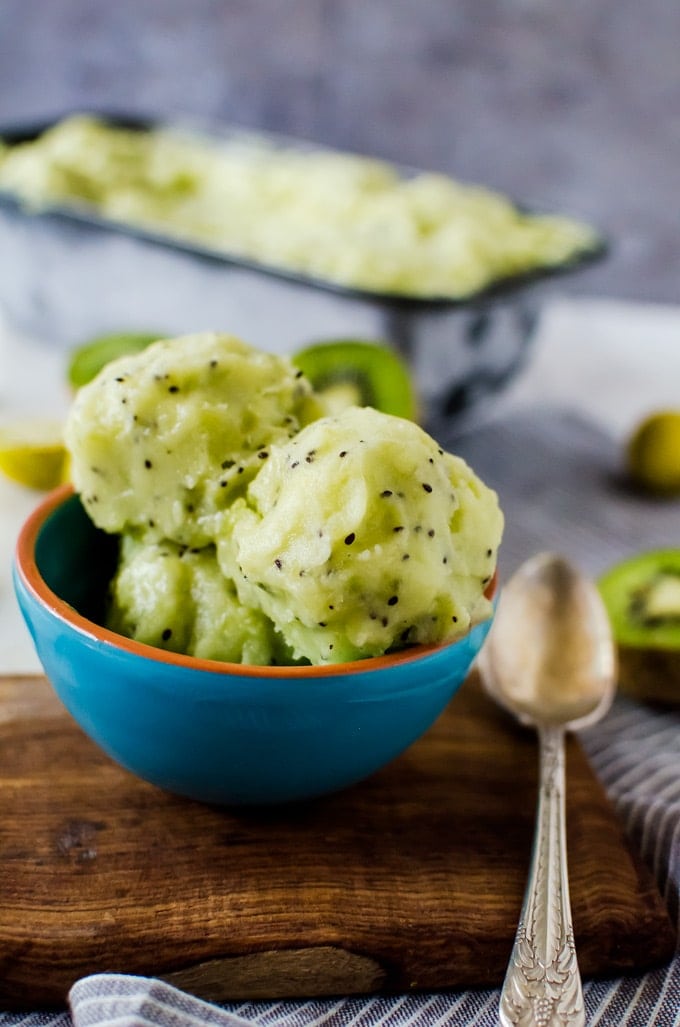 The freshness of kiwi and key lime juice blends beautifully with the creamy texture of coconut milk.