Talking about dessert is not complete without mentioning brownie – the most familiar and versatile one.
Here, I've curated six best brownie recipes, including both the classic version and its variations. Check it out!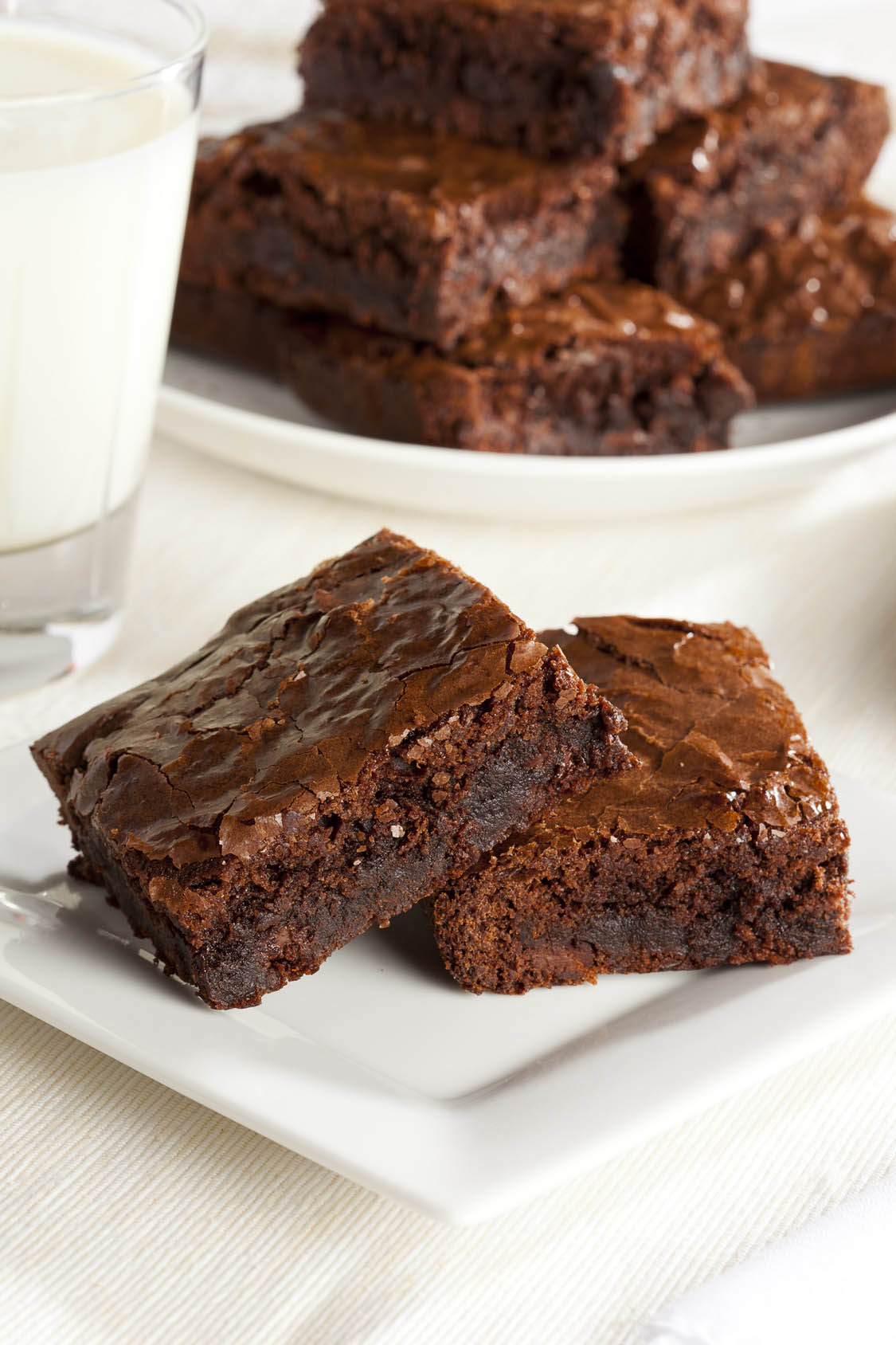 Chocolatey, gooey and fudgy – nothing beats the classic recipe.
Like brownies, but blonde – get it? Serve the freshly cooked blondies with vanilla ice cream and caramel sauce, and you're good to go!
Topped with cream cheese frosting, this recipe is perfect for Valentine's Day.
For those with the ultimate sweet tooth, no need to look further than this Smore's Brownies recipe. Get all the textures – crispy Graham's crackers, fudgy brownies and soft marshmallows – in one bite!
Get your sweet with a little sour; a little raspberry jam could indeed improve your brownie!
This vegan, gluten-free recipe is a great choice for those seeking to have guilt-free, healthier dessert.
These are my top six brownies recipes. Which one will you be cooking this week?