Comedian Henry Rollins once said, "Pizza makes me think that anything is possible." And who could blame him? Whether you're alone in bedroom or out in a house party, your night would not be complete without pizza. The doughy crust combined with the various topping mixed with hot cheese and sauce makes everyone come back for more.
But instead of picking up the phone to order some, why not try to make your own pizza? Here are eight recipes to inspire you.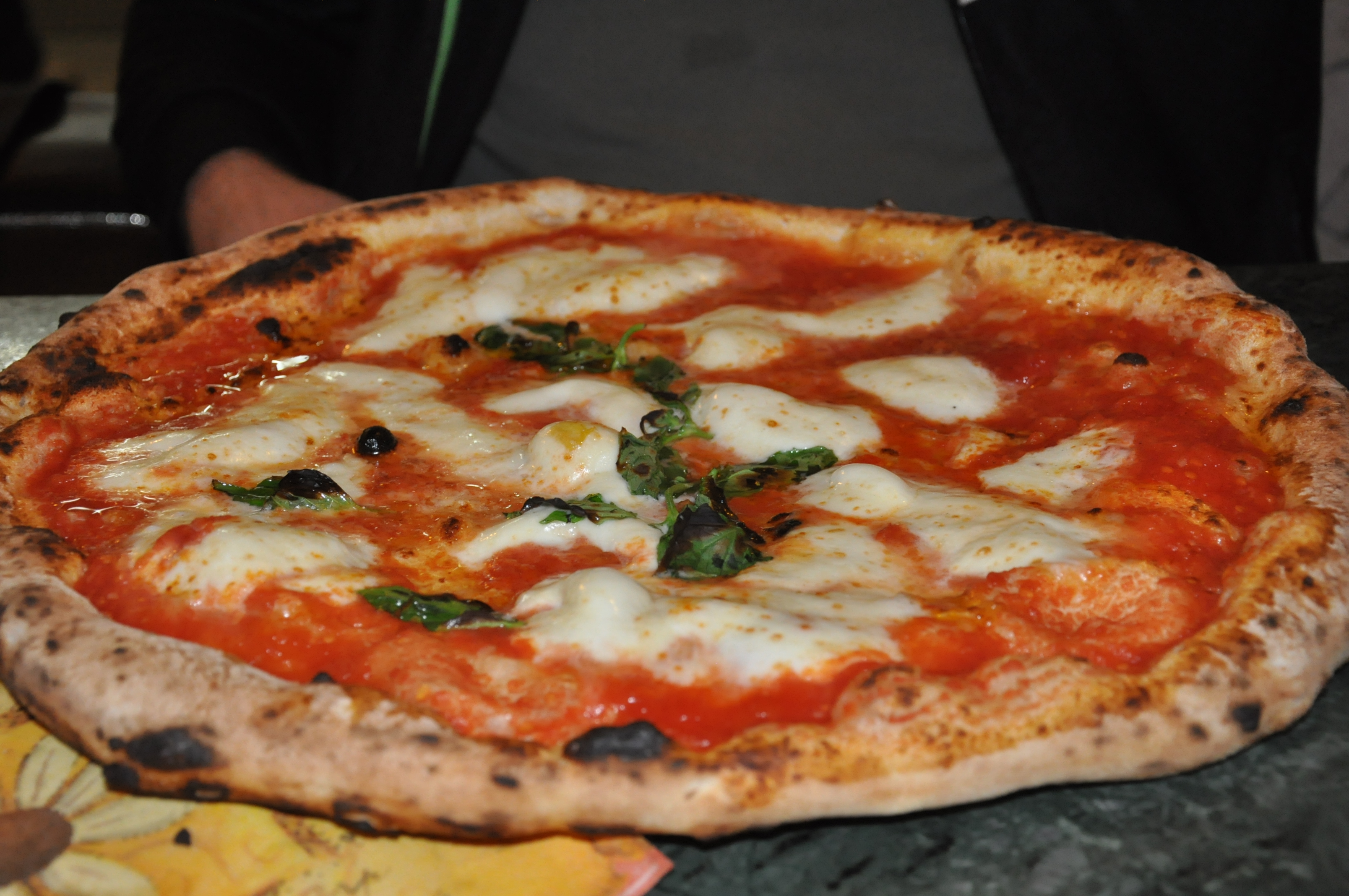 Wondering how authentic Italian pizza tastes like? Well, wonder no more with this native recipe.
With a touch of Genoese pesto sauce, this pizza will bring Italy to your mouth.
Channel your inner Ben Wyatt with this calzone recipe. A portable delicious meal that is its own container? It's a game changer indeed!
This garlic bread pizza recipe is perfect for house parties and picnics. Pair with tomato sauce dip for that extra goodness!
This tear-apart pizza is sure to be a popular appetizer among your guests. For a healthier alternative, replace the pepperoni with mushroom and broccoli.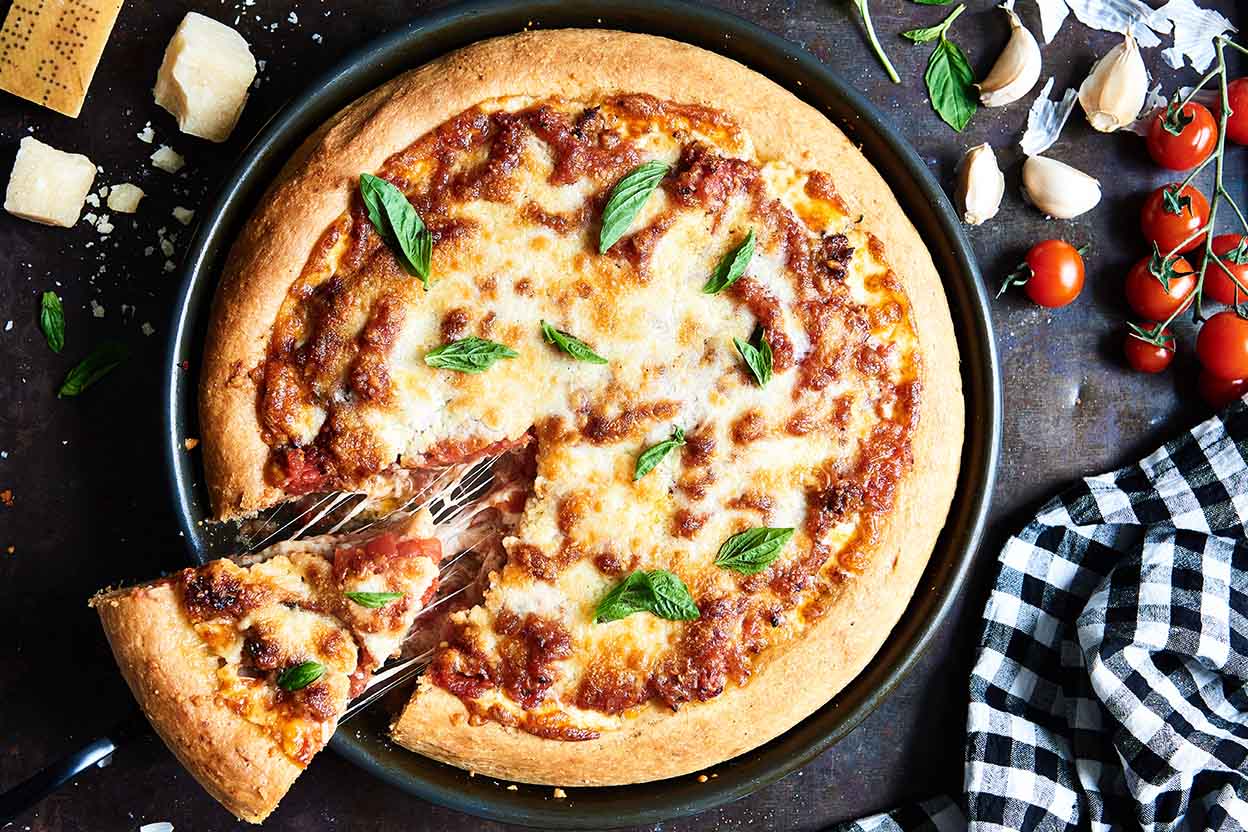 You don't have to go all the way to Chicago to taste the city's signature pizza. Famous for its thick, pie-like filling, this one will fill you up.
Opting for something more portable? Get your muffin trays out and get your hands on this recipe. You can also customise each pizza cupcake to suit your guests' preference and dietary requirements!
Who says pizza can't be sweet? With healthy, all-vegan ingredients, you can eat this one without guilt!