Muffins are really versatile – they could be a replacement for cupcakes, they serve as a fulfilling breakfast option, they could be sweet or savoury, and most importantly, they could be as healthy as you make them to be. Here are a few recipes that you could try!
Carrot Cake Muffin
Carrot cake for breakfast? Don't mind if I do! Not only is it full of healthy fat sources and fibrous grains, but you can also make the vegan and gluten-free version if you want! Check out the recipe here.
Blueberry Oat Muffin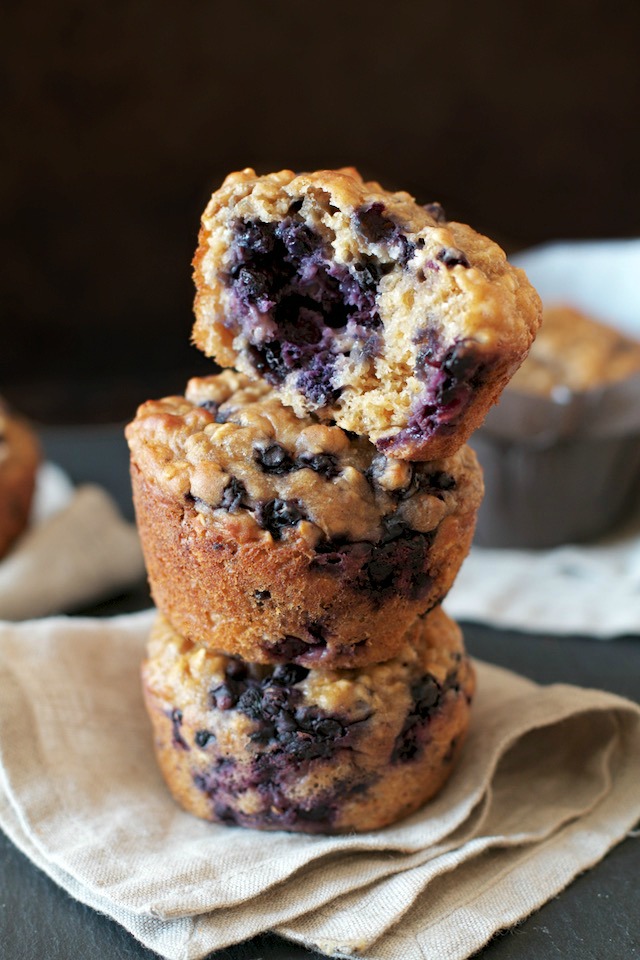 Oatmeal could be pretty bland, but what if you make them into a muffin? Mixed with blueberries and vanilla, this muffin could not be more exciting. Check out the recipe here.
Quinoa Ginger-Pecan Muffin
This recipe replaces flour with quinoa. With low cholesterol and low saturated fat, this muffin is perfect to fill you up until lunchtime! Check out the recipe here.
Pumpkin Muffin
If you have any difficulty finding pumpkin, you can replace it with squash. You can also add in whey powder before mixing the dough up for more protein; or to add more flavour, top the muffin with butter or cream cheese! Check out the recipe here.
Egg Breakfast Muffin
Looking for something a little more low-carb, or want something a little bit savoury? Try making this egg breakfast muffin – full of protein and very easy to make! Check out the recipe here.
These are recipes for healthy muffins. What would you make in the kitchen this week?