It's difficult to find a snack as good as potato chips – crispy, crunchy and tasty to accompany your movie time or when you're working to a deadline. However, we know that chips aren't exactly good for your health. Luckily, there are a lot of alternatives to potato chips – ones as crunchy and delicious, too!
Here are the recipes for potato chips alternatives.
With low carb and no added sugar, you couldn't go wrong with these chips.
These crackers make a great crowd-pleaser – perfect as a party snack or even just to accompany your afternoon TV time.
With natural spices, these chips could be a great choice if you opt for something sweet instead. You can also try this recipe with pear.
Baked instead of fried – what more could you ask for? You can also customize the spices to your liking.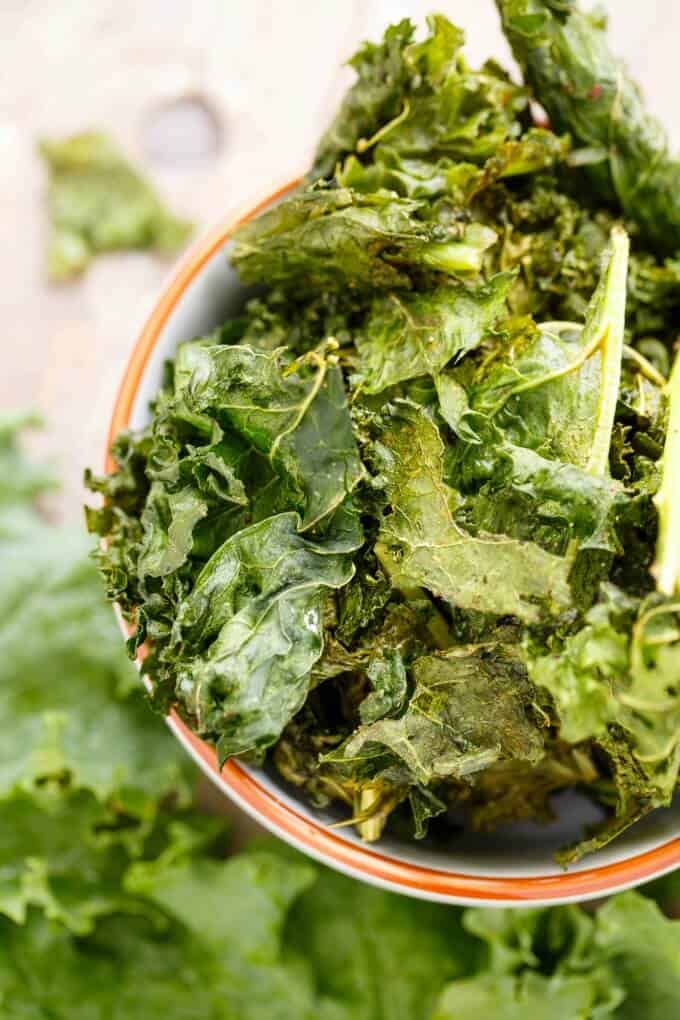 Mixed with the goodness of coconut oil, these chips make a great snack for everyone. Cook them longer for extra crisp!
Don't forget to remove the pulp before cutting the pumpkin up.