Do you have a lot of old bananas at home and you're not quite sure what to do with them? Make use of those ageing bananas and try my awesome banana bread recipe.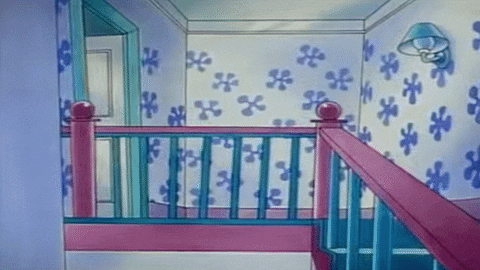 Ingredients:
– 140g of softened butter
– 140g of caster sugar
– 2 large eggs (beaten)
– 140g of self-raising flour
– 2 very ripe bananas (mashed)
– 1 tsp of baking powder

Method:
1. Start by preheating your oven to 180°C. Butter a loaf tin and line the base and sides with baking paper.
2. Cream butter and sugar until it's light and fluffy before slowly adding a bit of flour and eggs. Add the rest of the remaining flour, banana and baking powder.
3. Pour contents into the loaf tin and bake your 30 mins. To check if your bread is ready, use a skewer to pierce the skin. Withdraw the skewer to check if the skewer is clean. The bread should be ready if the skewer does not contain any crumbs.
4. Cool in the tin for 10 mins then transfer the bread onto a wire rack.
5. Eat it. Taste your hard work.