Food festivals – who doesn't love them? With the spring season finally arriving and Good Food Month starting, there is no better time to go out and explore the plethora of food options in Sydney. Here are some food festivals to expect in our Sydney playground!
21-22 September | Martin Place, Sydney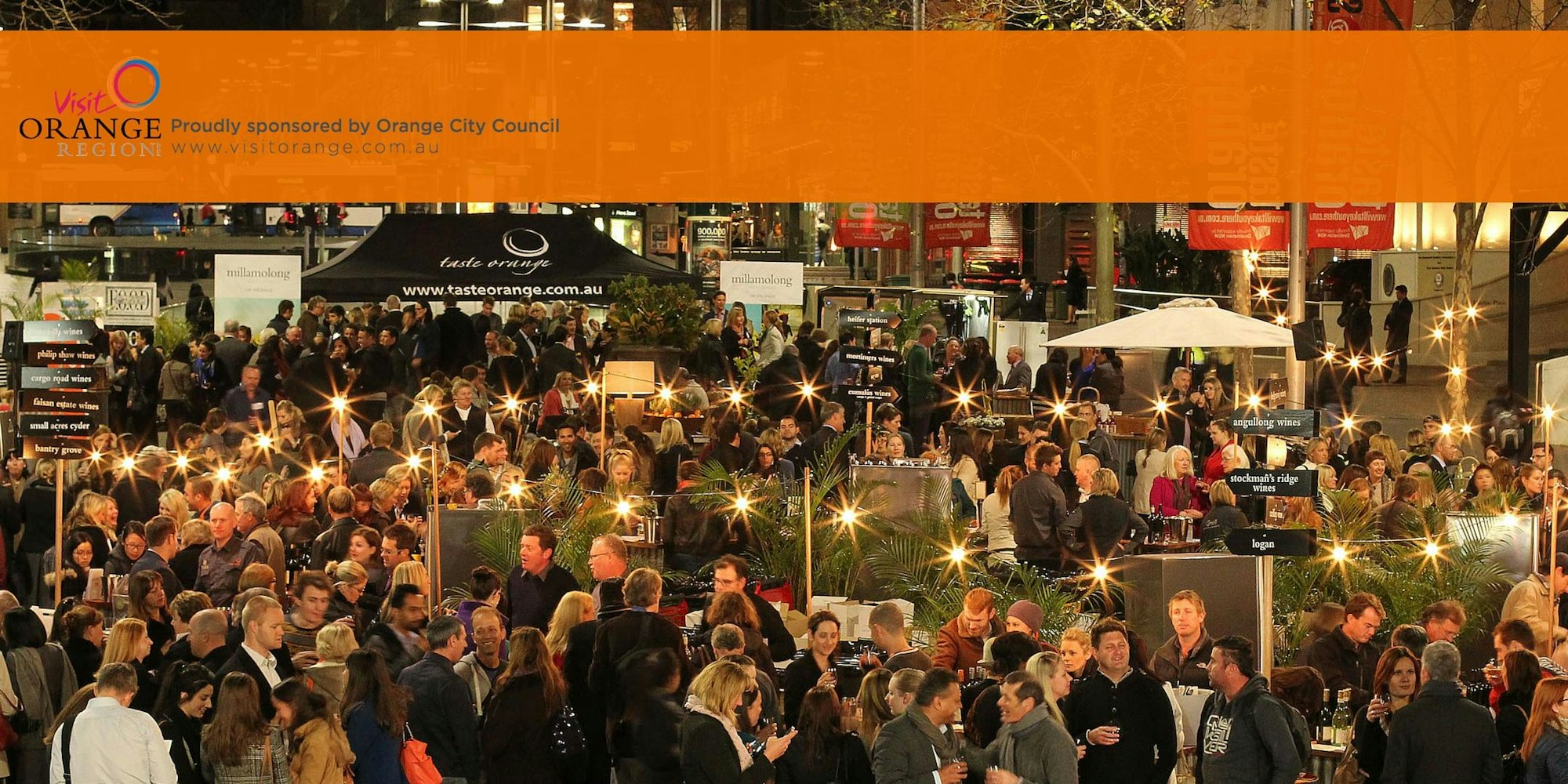 No time to travel to Orange? Fear not – you can still enjoy the region's famous cool-climate wine, food and fresh produce in the city. Enjoy musical performances by day, and have a drink at the After Dark Pop-Up Wine Bar by night. What more could you ask for?
Little Eat Street Friday Nights Market
Every Friday, 7 October-28 October | Little Hay St & Dixon St, Haymarket NSW 2000
If you are a regular to the Chinatown Friday Night Market, there's a special edition coming up. You can take a culinary trip from Tokyo to Hanoi without leaving the city, with options ranging from yum cha, teppanyaki, takoyaki, sushi, spicy Sichuan dishes, to phở and more.
Sunday, 9 October | Newtown Square and Eliza Street, Newtown NSW 2042
The suburb is well-known for its wide range of food options, and Newtown Good Food Fair is making our dreams come true by bringing all the food outlets together in this event. Featuring local businesses such as the Bank Hotel, Black Star Pastry, Bloodwood, Brewtown, Mary's, Shenkin Café and Young Henry's, Newtown Good Food Fair promises a great time in the form of street food.
Sunday, 9 October | Balmoral Beach
The food and wine tasting festival is back in its eleventh year running. Located by the Balmoral beach, Uncorked features a great range of wine from Allandale Winery, Brokenwood Wines, First Creek Wines, Hope Estate, Hungerford Hill Wines, Oakvale Wines, Saddler's Creek Wines, Tallavera Grove, Tulloch Wines, Tower Estate, Tyrrell's Wines and Pepper Tree Wines to name a few. Not a fan of wine? Don't worry, as there will also be craft beer and a wide variety of food options.
6-27 October | Hyde Park North, Sydney NSW 2000
It's that time of the year again – all Sydney institutions are coming back to the market, from Mr. Bao and Mamak to N2 and Black Star Pastry. This year, House of Crabs and Queenies are joining the festival.
These are the food festivals that will hit the town soon – which ones are you going to go to?